🐯 Year of the Tiger - What's Your Zodiac Sign?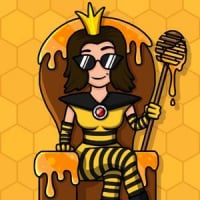 QueenB
Posts: 9,301
Community Manager
Howdy Farmers!
It's the Year of the Tiger!
The Chinese Zodiac Year, like many parts of traditional Chinese culture, is based on the Chinese Lunar Calendar!
Since the Chinese zodiac cycle repeats every 12 years, it's easy to figure out if it's your year—just check if your age is a multiple of 12! Listed below are the 12 zodiac animals in order with accompanying years:
Comment below which is your Zodiac sign!
Rat
Ox
Tiger
Rabbit
Dragon
Snake
Horse
Goat
Monkey
Rooster
Dog
Pig
Leave a Comment