🍍🍍 Pineapples in Tropical Season 🍍🍍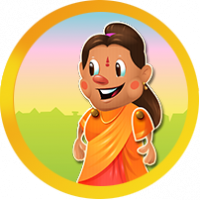 Hello Farmers 👩‍🌾🤗
It is the Tropical season in our Farm and we have a new Cropsie to grow🍍🍍
We love to grow our Cropsies😍 And, we love collecting 123 Grow Cropsie badges even more😍😍 So, ready for one more badge?
🌟🌟 Show me a screenshot that you grew your Pineapple Cropsie fully and grab this badge🌟🌟
Only One Rule... 
NO Cropped Screenshots!! 
I should be able to see entire background in your screenshot!
If you post a cropped screenshot, your badge will be revoked🚫
Have fun, Farmers 🤗👩‍🌾
Terms and Conditions here
Comments