🙏 Give Thanks 🙏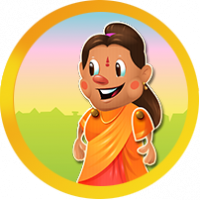 Hello Super Farmers💪👩‍🌾
🏆️Time for a new contest🏆️
Since November is a special month, we are going to have this contest with 2 parts!!
November is the last month of Harvesting! It is also the month to show our Gratitude, Family gatherings, feasts, Parades & much more👨‍👩‍👧‍👧🙏
In this contest, you have to answer 3 questions...
What are you thankful for --> (a) in FHSS game; (b) in your life; (c) in the world.
Answer those questions and collect this special badge created by our @Snow_Rider
You have until 11:00 am EST of 30th of November, 2023 to take part in this contest.
Terms and Conditions here.
Comments
Leave a Comment