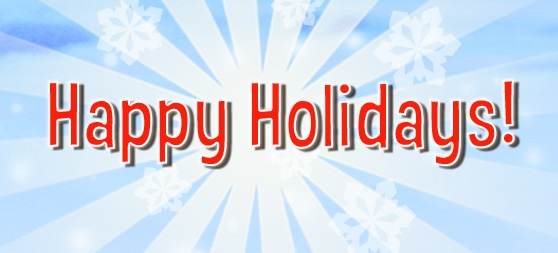 Happy Holidays everyone! We wish you a joyful, petriffic, fun and relaxing Holiday Season, but we hope that you won't forget to rescue all the pets and clear the blocks during the Holidays. 
The Pets want to know where you are playing during the Holidays!
 Share the place where you rescue the pets and also why you love playing Pet Rescue Saga here below.
All players that share their story will get a Pet Rescue Holiday badge here in Community and ten randomly picked players will also get 10 Gold Bars on the 7th January!