💫 Claim your 2000 Milestone badge 💫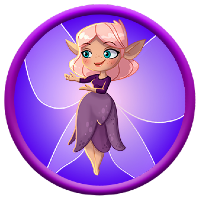 Hello Adventurers!
🌟
If you have passed level 2000, comment below with a screenshot of your map and please put initials or name on the screenshot then post it here.
You will then collect an exclusive Level 2000 badge to celebrate your achievement.
Can't wait to see it on your wall of badges 🤩
For instructions on how to take a screenshot please visit here.
But wait, there is more...
Don't miss out on all exclusive Pyramid badges. 👉️ Find your Milestone badges here
Comments