Show your flowers and win Gold bars!!
Greetings fellow Blossom Blast fans!! 🌼🌻🌺🌹
To enter this contest all you'll have to do is to share a photo of your favorite flower. The cuter and creative the better and you are free to choose any style of photo you prefer
3 winners will be randomly picked by our Community team and receive 50 Gold bars each!

Good luck in the contest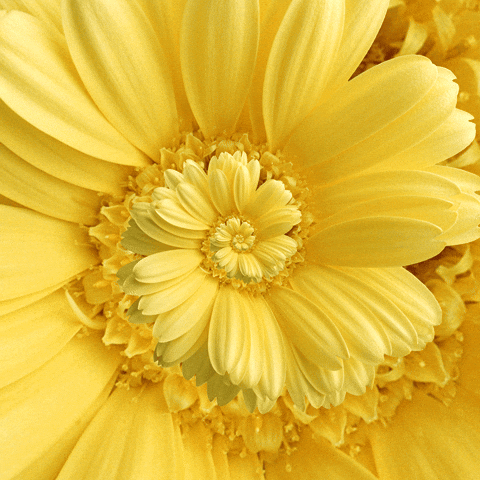 You have until 30th of April to participate. Terms and Conditions
here