⛔️
Temporary server and connection issue!
Find more details and help
HERE
👻 Gold and badge in our Halloween special
HERE
Why can't I collect stardust when visiting friends houses, not even at Stella's Stars?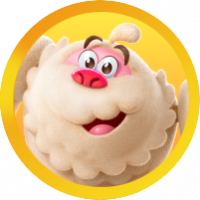 Debbie_Shade
Posts: 2
I play BWS3 on my computer. When I open the game and go to my "home" I can collect stardust. During game play, whenever I return to home, I'm unable to collect stardust and no one has any fairies to tickle. I play this game on another computer and have no problems with this. How can I fix this?