Newbie Introduction, BUbbleWitch 3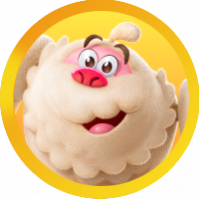 joycee487
Posts: 3
New Bee
Hello everyone! I am not usually a big video game player but these are awesome and different.
I really enjoy the BW games and am currently on BubbleWitch3 however I am having some issues with Level 2640. First, the game freezes . usually have to reboot my iPad to unfreeze game. When this happens, I loose position in that level and loose golden button credit for completing first attempt. I am playing Leo's competition and Astral League, and I'm not getting credits or points are not being added to my player and I can't advance against other players. Can these be fixed so I can get the points I haven't been getting?
Thank you your help. Joycee487.