💌 Problems sending and receiving lives on Facebook? Check the info about this
HERE!
Help. I can't play the game. I can't shut down the window with GOLD POT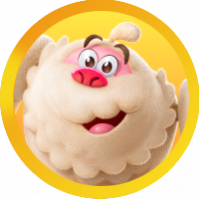 anaioanamaria
Posts: 1
New Bee
I have a problem at the 1100 level
I can't continue to play. It's apearing a window with some information about Gold Pot
It apear at the begining of the 1100 level and I can't play the final level. It last for 2 days, I want to play.
I can' t shut down it with OK, it is blocked.
HELP