Bubblewitch 3 has changed?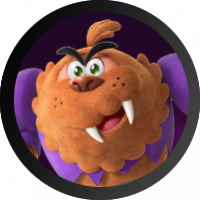 Diane_Calderbank
Posts: 14
Level 2
I've been playing bubblewitch 3 this morning and noticed changes. Are these changes explained anywhere as I'm having trouble understanding. The cats don't change and it's taking points every time I play a game.
At this rate I'll have no points left.
Whats happened please?