Any Game of Thrones Fans?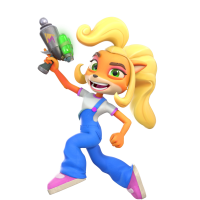 QueenMia
Posts: 12,943
Community Manager
Hi guys,
That's it! Winter has finally come and it's time for the last season we've all been waiting (so long) for! Any GoT Fans here?! We can discuss the latest episodes, share theories and all. Just one rule, if you're about to spoil, use the Spoiler Alert to hide your text - Be nice
Being in Europe, I personally haven't seen the first episode yet but I have to say I can't wait to go home and watch it! Yay! I am SO excited 🤩

No account yet?
Sign up here i
n 2 seconds!
Leave a Comment