No account yet? Register 
here
 in just 2 seconds!
🍭🍭🍭
 The Jelly Community is looking for you!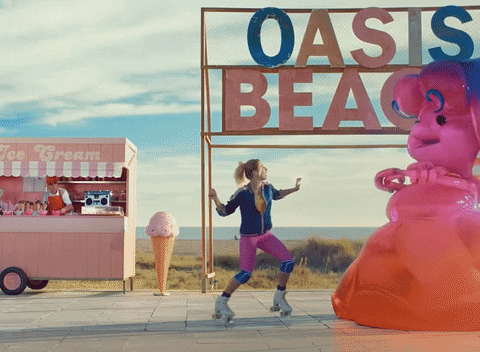 We're recruiting sweet and spectacular strategists who want to chat about their gameplay and spread the knowledge and love of the game with others. 
Share your tips about your favorite boosters, unique challenges, chances of success, tricks to beat the Queen and her gang.
You may pick up some great ideas and you'll find a world of wisdom waiting 😉
Let us know:
What is it about the unique challenge that brings you back for more?What tips and tricks do you use so you can better your chances of success?Which boosters are your favorites and guarantee a win?Which traps and tricks so the Jelly Queen and her gang use that you need to avoid as much as possible?

...
What's in it for you? Well, you'll be rewarded exclusive recognition with a badge that nobody has yet and
potentially join our SuperStar program! 
Are you ready for this Jelly?