➡️ Have you passed
a milestone level?
Come grab your badges
HERE!
➡️ Need some tips for a
hard level?
Head over
HERE!
Account vanished when logging out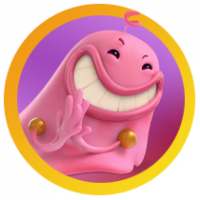 Hi all
A couple days ago I signed out of my account to see if I could keep my progress with no account, but found that it just reset my progress, which I guess makes sense.
However I'm not able to log back into the account as I do not remember the password for it, and the password reset form tells me there is no email associated with the account, which I can't quite understand as I was signed in a few days ago.
I had a King account on Android.
Any help would be appreciated. Thanks for reading :)
Answers