⚠️
Need help?
Check our FAQ:s first
HERE
Have they stopped doing the Dexter's Delight Candy contest. It wasn't played last week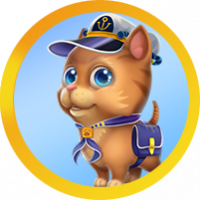 Janinesillat
Posts: 80
Level 3
The contest is unfair to those at higher levels. People at lower levels are making 10 times what those of us who are already up to the newest levels. It is impossible to win for the furthest players. I was glad it wasn't there last week.  I hope it has stopped.