Event progress tracker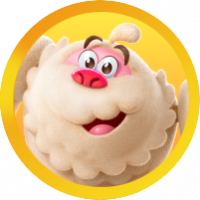 mint_aero
Posts: 206
Level 3
Hi everyone
Recently we have been given chances to participate in events to win boosters. Currently it is the 3 day challenge where we have to pass 35 levels. Previous one was for the party booster after passing 30 levels, I think it was.
So, I thought it would be easy if there was a tracker showing our progress and how far we had got to achieving the goal set.
It can be confusing, as these events run on different days and it is easy, I believe, to become unaware of correct progress.
If there was a little counter or tracker it would make it easier.
Thanks.
This discussion has been closed.