Connection Error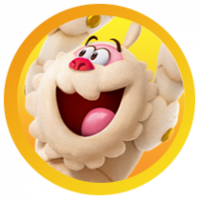 ferrel2008
Posts: 22
Level 2
Hmm... no internet connection
Please check your connection and try again
No Internet Connection!
Please check your internet connection
No Internet connection was found. Please try again later.
No Internet
You need internet connection to play on the Weekly Competitions!
Sorry
Internet is unavailable right now!
Unable to connect to Play Store, please check your internet connection and try again.
You're currently offline. Please check your connection to claim your bonus.
Cannot connect to server
Cannot connect to the internet
Video is not yet available.
Try again later...