Extra movements - inventory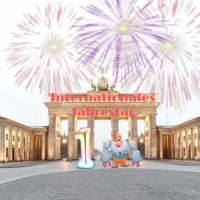 Spinnifix
Posts: 18,565
Ambassador
I've seen it in Farm Heros now.
And thought it would be a good idea here too. If you got extra movements as a booster and that you could save them in your inventory. So when you need it, you can take it.

💓
Where there's a will, there's a way
💓 
😉
One look at my profile would help everyone!
👍 
Did you know that there is now an
international room
for German - French - Spanish?
 🍐
Player Expert for Papa Pear
🥥
This discussion has been closed.