Fab 5 communication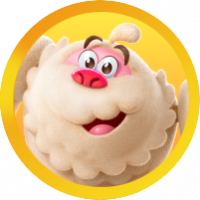 B-2
Posts: 55
Level 3
Being able to see our team members on our leaderboards, at a minimum.
But further communication options with them would be even better. Whether it be via facebook or pre-made, encouraging phrases or emojis we could select and send to team members. You could make an option for players to opt in or out of the communication feature when they join a team.
P.S. Game needs to automatically drop players that are inactive during an entire FAB 5 round. If not, then yes, allow team leader to have that ability. Too many peoole sign up and dont contribute, then take up and waste a space on a team.
This discussion has been closed.