New levels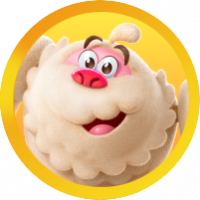 Gary_Turner
Posts: 131
Level 3
These new levels are absurd. You've got people who are SUPPOSED to be testing levels before release. What the hell are they doing. There's FAR TOO MANY blockers, NOT ENOUGH moves and the number of boosters required to most levels is ridiculous. Also most levels require about 20 attempts to pass which means it takes about 7/8hrs to pass a level.
What happened to games being fun. You've completely ruined what used to be a good game.
My view is that its just GREED on KINGs part and the game has become PAY AS YOU PLAY. That's why you've made the game boring and very difficult to play. No wonder players have given up with it.
We all like a challenge, but its got to be enjoyable.