Why can't I choose my friend requests ?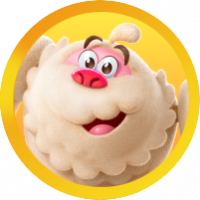 Galactica76
Posts: 3
Newbie
For several weeks now, I've been trying to add one specific friend to my friend list and I can't. The app does not allow me to find her in my friend list. And It doesn't make sense because we're playing together in the Fantastic Five Challenge.
Am I doing something wrong? My app is up to date.