🍫
Chocolate Box
Server Error/ Box missing or disappeared! More details
HERE
👑 
King.com not loading
Help and info
HERE
⚠️
Need help?
Check our FAQ:s first
HERE
How do I get help to solve FB loading error?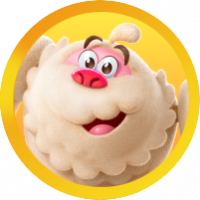 gladimhere
Posts: 8
Level 2
I have not been able to play Candy Crush, Candy Crush Jelly, Candy Crush Soda for going on four days now. How do I get help?
None of these games will load in Facebook. I have no clue on how to fix it. I have asked here before. I have asked on FB, no responses!