⚠️
Need help?
Check our FAQ:s first
HERE
📩
Email notifications
Customise your experience in the forum!
HERE
how do i re-sync my candy crush to a new facebook account?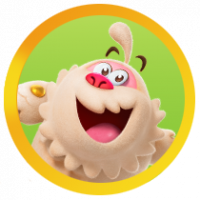 basically i want to delete my current facebook but it is synced with my candy crush level 341. i have already made my new facebook account and i want to delete my old facebook account and want my candy crush level synced with my new facebook account. i tried this and it put me right back to level one so i quickly changed it back. plz help...
Answers