💡
Please only post ideas on how we can improve the game Candy Crush Saga!
🔎
Before posting,
check our ideas guide
HERE
🚨
Looking for help?
Head over to our
Support and FAQ:s
There should be a pause when buying hours or of lives or boosters.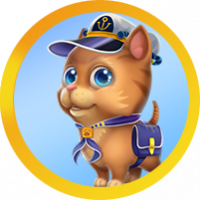 Janinesillat
Posts: 80
Level 3
This discussion has been closed.