Is there a difference of a game board across the various platforms?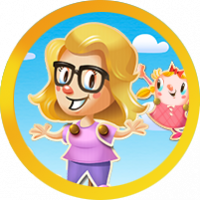 Elsa
Posts: 32,731
Community Hub Moderator
The idea of there possibly being a difference in a level's game board on the different platforms came up in our current contest to beat my score on level 1476.  Curiosity got to me so I went into king.com, Windows 10, Facebook and my Apple device and took print screens of level 2825.  Now let's do some comparisions.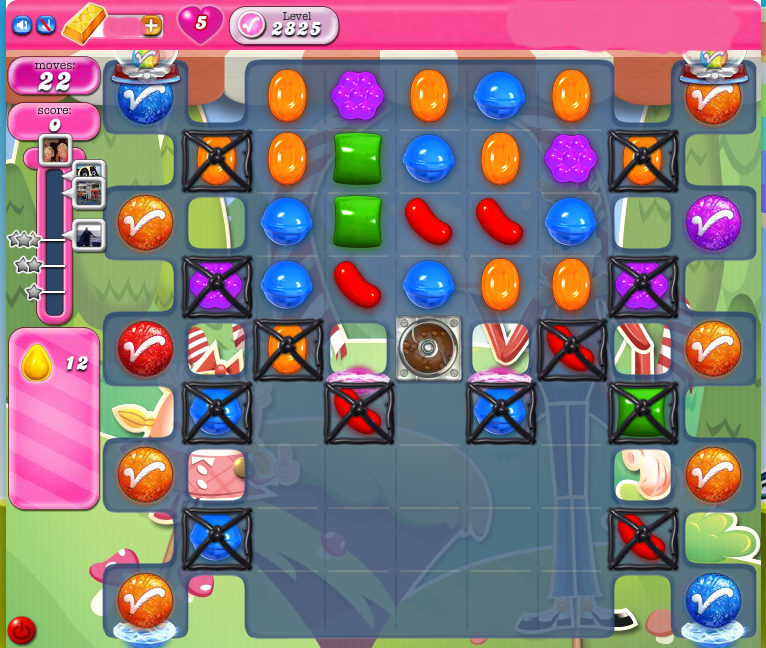 This is from king.com
This is from Facebook
This is from Windows 10
This is from Apple oPhone
This is from Apple iPad

🌈________________________________________________________ 🌈