I appeal to beginners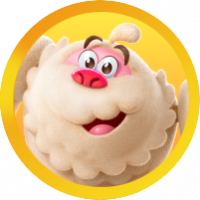 ElenaVorona
Posts: 497
Level 3
Guys, you came to the forum with your problem, you asked a question, and then you disappeared from the forum.
Experienced and competent people answer you here. We all read posts about your personal problems in the game.
But many of you disappear from the forum after the first message.
If you are no longer concerned with your own problem, why did you create a topic in the community?
I do not understand.
You are wasting the time and attention of benevolent people.
Experts, I'm sorry, but I'm tired of reading one-day topics.