Where are you playing from?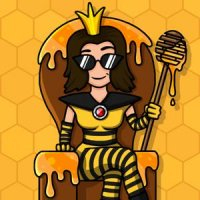 QueenB
Posts: 6,944
Community Manager
🌽 No account yet? Register here in just 2 seconds! 🥕
Hello people and welcome to the Community!
I know we are a lot of Farm Heroes Saga Fans here. Since I love travelling, I thought I'd like to ask you guys where you are playing from! 
Those who know me know that I am a curious Queen 😋
I'll start! I play from this beautiful city in Spain ¡Ole!
👉What about you? 
I'm sure we have almost all countries represented in this Community, so let's see if I'm right!
Share your flag or pictures from your city with us below 👇🍒

Leave a Comment