🔧
Temporary connectivity issues!
More details
HERE
My Game is not working - (Now fixed)!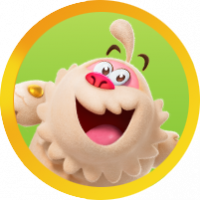 For the past week i have been trying to play Bubble Witch Saga 3 on my PC (Windows 10 Pro) and it loads the game but when i click on the play button the witch hovers over the level button and freezes. See following pictures:
On this screen i click on level 761. Then:
Now i Click on Play. Then:
This is all i get it will now load the level at all.
Please Help
Tammy Smith
Answers