🍭🍭 Hello dear Fellow Crushers 🍭🍭
  Hope you all are having a wonderful day 
🌟 
If you don't have a Community account yet, no worries, 
sign up right here to participate
!
It only takes a second! As easy as that 🌟
If you don't know me,
I am Pummy Raj
,
one of the Superstars
and a proud
Candy Friends Expert!  
I am always here on Friends Community, helping my fellow crushers, or having fun in competitions run by our
@QueenMia
🤗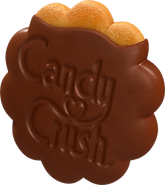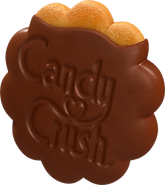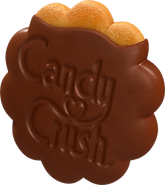 I am bringing a New Contest for you guys to win Gold Bars for your game!  How much fun is that?