⚠️
Need help?
Check our FAQ:s first
HERE
What happened to the reward for passing level 8000?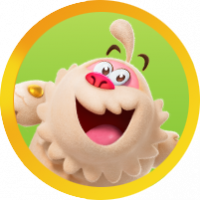 José_Savelkoul
Posts: 328
Level 3
At the Candy Crush Saga All Help group, we're getting loads of complaints from members not receiving the same reward others did. What happened? Shouldn't everyone get the same boosters for their achievement? Please do something about this. Thanks in advance.
Have a nice day, and stay healthy and safe please.