⛔️
Temporary server and connection issue!
Find more details and help
HERE
⚠️
Need help?
Check our FAQ:s first
HERE
Chocolate Box - Server error!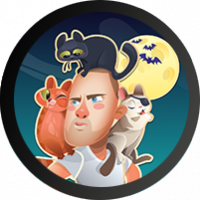 Crazy Cat Lad
Posts: 11,516
Community Manager
This error message above seems to appear in many games in the Chocolate Box.
The same issue is also causing that the feature do not appear at all in the game for some players.
The issue is being looked into and hopefully fixed soon.
I will post any updates or news about the issue on the page here. Please stay tuned and thanks for your patience!