🍫
Chocolate Box
Server Error/ Box missing or disappeared! More details
HERE
⚠️
Need help?
Check our FAQ:s first
HERE
Purchase Failed! No money has been removed from your account. Keep getting this message!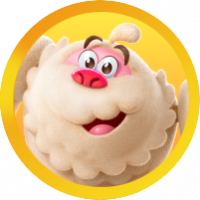 Cathleen_Carey
Posts: 1
I have always been able to purchase in-app using Itunes on my ipad. This weekend I tried and kept getting the Purhcase Failed error, didn't even have an opportunity to enter my itunes password. I checked with Apple and there is nothing wrong with my account. I am able to purchase other things.