Hi everyone
Have we shared our favorite songs about candy or sweets? 
This song popped into my mind right away: 
The Archies - Sugar, Sugar  

Fun fact: I heard it first from the Simpsons!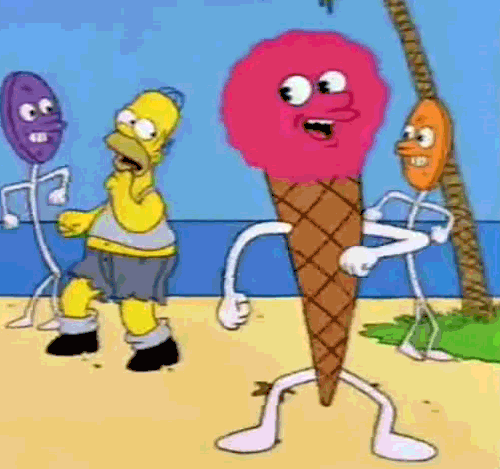 New to Candy Crush Saga or Community? Check out Beginner's Corner
here!
New competition in Candy Crush Saga! Check it out
here!
New Superstar competition in Blossom Blast Saga
here!