💪🏻 Beat The Mod Challenge
HERE
🌟 Spring Gif Battle!
HERE
🎯 Spring Soda Games - Archery!
HERE
👋 New in the Community? Say Hi
HERE!
Profile. Activity.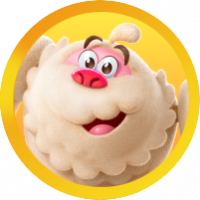 ElenaVorona
Posts: 530
Level 3
Tell my stupid head a little about my profile, please.
When I go to my profile, I first get to the Activity page.
I see messages there to me. But this is not a private correspondence. Because other users see them.
Question.
Where are these messages written? On my profile directly or elsewhere?
How to make such a message?
(using google translate)