Would you like to know how to collect our Super Farm badges?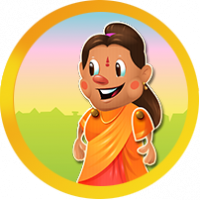 Hello Farmers
👩‍🌾
👨‍🌾
Badges are a fun way to show how engaged you are in our beloved Community 👨‍👩‍👧‍👦 Do you love badges and like to show them off on your Community Profile?
Badges have points that can help in your Community Saga to become a Community Legend, and on top of that, they look amazing on your profile! 😍
Here's the list of badges to collect in our Super Farm Community
🍌
🍎
🍌
Exclusive Milestone Level badges
🏆️
🌰 Level 5000... coming soon
🌟Many more special badges are coming soon🤩 Please keep an eye on this thread🌟
🏆️Don't have our Community account yet? 👉️Please Sign-Up Right HERE👈️ It only takes a minute🏆️
This discussion has been closed.