🎊 🎊 Super Farmtastic Level 4000 Badge is Here 🎊 🎊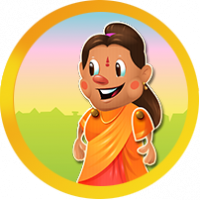 Hello Hello Super Farmers 👩‍🌾🧑‍🌾
Thank you for being here with us and completing 4000 Farmtastic levels!
🌟🌟How big of an achievement is that?🌟🌟
To celebrate your milestone, we are rewarding you with this beautiful badge to shine on your Community profile🖼


How to collect this badge?
Show us your Super Farmtastic skills by posting a screenshot of your game map, where we can see that you have passed level 4000.
Easy, Peasy, isn't it 🤩🤩
Don't forget to collect your other Milestone badges!
🍅 Level 1000
🍅 Level 2000
🍅 Level 3000
🦔🌼Don't have our Community account yet? 👉Please Sign-Up Right HERE👈 It only takes a minute🌼🦔
Comments
Leave a Comment