📦️
Grow a Pet!
Give us feedback on the new event
HERE!
📱
What's your Pet Rescue game view?
Share your pic and claim a badge
HERE!
🐕️
Puppy Challenge!
50 Gold Bars to win
HERE!
Boosters lost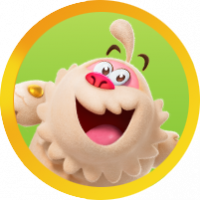 usernamessuck1974
Posts: 2
Newbie
Hi! I am new to the community … I have been playing for years though. I recently had to reinstall the game cause it kept crashing . It is working now but I lost all
of my boosters 😠. Some of which I had over 100. I wrote to pt rescue, only to get a generic email about how to stop the game from crashing . This happened once before in a different game and they gave me gold bars to rebuy my boosters . How can I get them back?!