Receiving and sending lives via Facebook - not working!?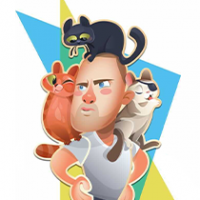 Crazy Cat Lad
Posts: 10,453
Community Manager
Something sticky is going on in the Facebook message system these days so many players aren't able to send or receive any lives.
This is being looked into by the Game Team and Facebook, and hopefully get fixed shortly.
We will post any updates or news about the issue on this thread.
Thanks for your patience!