I accidentally deleted Google account and when I got account back, I had to start all my games over?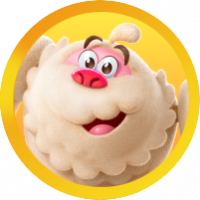 PaulaCarrollGeibBeem
Posts: 7
Level 2
Can someone please help me with this issue? I accidentally deleted my Google account and when I got back into my games, I had to start on level one again. Listed below are the games I am talking about and the approximate levels I used to be on.
Candy Crush Saga: 900+
Candy Crush Soda: 1200+
Candy Crush Friends: 200+
My username is PaulaCarrollGeibBeeman and my email address is pbeeman28@gmail.come
Can someone please please help me get my years of playing back??