💢 Issues with League - losing rewards and status, etc. 💢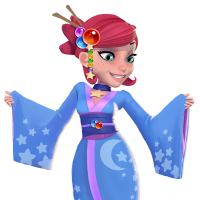 Hello Witches and Wizards!
As some of you know, we've been facing issues with League, causing players to lose rewards and status. We've gathered all your feedback and sent it to the Studios. They are currently working as quickly as possible to fix the issue. We understand this is not the best situation, and we sincerely apologize for the inconvenience.
Once we receive any update from the studios, we'll let you know immediately!
We thank you for your patience. 🙏
Comments
Leave a Comment