Welcome to Tiffi's idea Library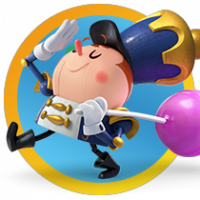 Pounawea
Posts: 3,863
Community Manager
Dear community,
Welcome to his new are in our forum, the Tiff's idea Library.
We are going to be gathering all the previous ideas that you shared with us in this new category so we can all have a better overview and check them out anytime we want. We will be moving the ideas that have been closed and previous ideas that weren't implemented.
Thank you all very much!
👨‍👩‍👦‍👦   New to the Community? Sign up HERE in 2 seconds!
This discussion has been closed.