🎉✨ Quick Links - Find what you're looking for - Support, Badges, Discussions etc ✨🎉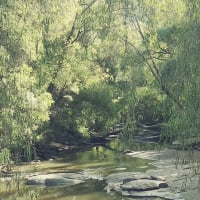 Lady_Sarina
Posts: 2,355
Jelly Moderator
No account yet? Sign up in just a few minutes here
Hi Jellies 😃
Want to locate what you're looking for in one place?
Find topics here with some Quick Links 👍
➡️ If you don't want to miss anything Jelly, subscribe to our tagging list HERE !
More coming soon, so stay tuned Guyz 😄
🌻 Be Considerate 👋 Be Friendly 😂 Have sense of Humour 😎 Show Patience 🎈 Have Fun 🎪 🌼 Jelly (RC)🍭
This discussion has been closed.